I'm an employee at The Vitamin Shoppe. Since they've stopped selling Procera on our shelves, I've been ordering it online instead. I'm willingly forgoing my employee discount on other, similar, products to get this one instead. It has made that much of a difference for me.

I recently went through laparoscopic oophorectomy and was feeling so drained. I had little to no energy. Having these really helped at the perfect time when I needed them. These are great when you need that boost.

The Procera XTF Extreme Focus® did exactly what I was hoping for. Gave me an extra boost but not too much to make me feel jittery. Boosted my energy to help me push through my work out.

After a few days of taking the product I felt like my level of concentration increased. The older one gets the less concentration one has. I wish I would of known about this product years ago!!

THE BEST FOR WORKING PARENTS
I have been using this for an approximate 5 years. It's the best. I'm a mom to 2 boys and a full time working nurse. This helps with brain fog and gives me that extra edge over the coffee drop mid day. I still have energy to go home and cook a meal. Cant live without this!

Great product! Within 30 minutes I could tell the difference! I felt calm and focused and I can't remember the last time I really felt calm and focused. I feel awake and alert. I highly recommend this product!
Naturally Sourced Ingredients To Increase Focus & Energy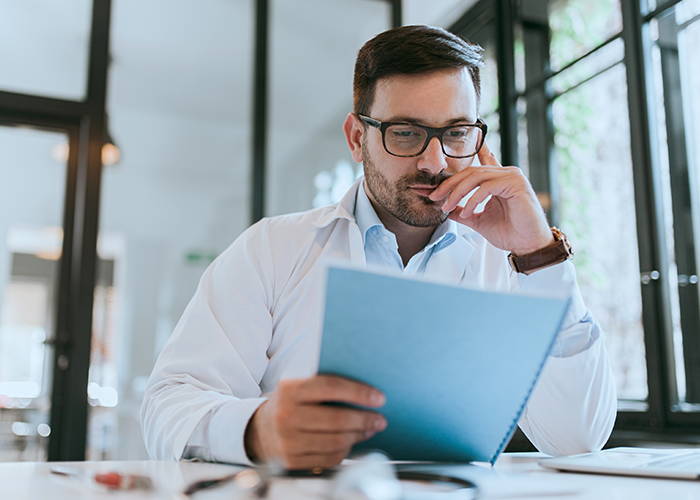 Most of us will turn to energy drinks, caffeine pills or add an extra shot (or two) of espresso to our morning coffee when we need a pick-me-up. Unfortunately, most of these 'solutions' are unhealthy at best and typically full of refined sugars that will have you crashing or feeling jittery later. Procera XTF Extreme Focus® was designed to be a healthier alternative that can give you that edge when you need it most. Our XTF formula contains clinically studied ingredients such as Acetyl-L-Carnitine, Gingko Biloba, Huperzine, and Rhodiola Rosea. These ingredients work synergistically to boost energy levels and support healthy brain function. Just like other energy-boosting products, XTF is fast-acting and delivers immediate, consistent and level energy to keep you performing at your very best.