I have been taking this product for several years and have had a very good experience. I have tried other products and not obtained satisfactory results.
Also customer services always serves their purpose marvelously.

Glad fundamentals stay true. wondering what happened before where quality or maybe places like gnc were selling weird products. Glad to have procera avh back. Glad to be able to work on my own and being able to remember things when I'm at work or at home with great working memory and short term memory. Love you guys!

I have been using Procera AVH for as long as it's been around . I am a certified nutritionist and I'm 66 and my memory just keeps getting better. I stopped it for 2 months cause I had Financial difficulties and talked myself into believing that it didn't do anything til I couldn't find my keys, then I knew it was time to order

Great product that I have been using for over five years. Good customer service as well.

I've been taking Procera AVH daily for about a month. I've definitely noticed a difference in my brain health. I am able to think more clearly, and I can focus better.

I am satisfied with the purchase and the help provided by your personnel over the phone.
See Inside Procera AVH's Patented Formula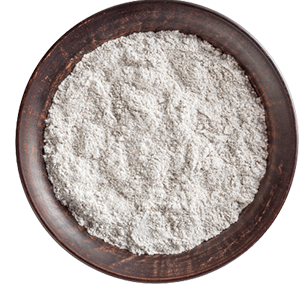 An amino acid that acts as a neurotransmitter enhancer and powerful antioxidant, Acetyl L-Carnitine actively passes from the bloodstream to the brain where it exhibits a variety of beneficial effects. It helps increase circulation and blood flow to the brain and promotes cellular energy production.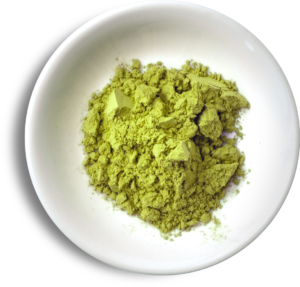 Huperzine A is a cognitive enhancer derived from the herb Huperzia serrata, a club moss native to Asia. It is known as an acetylcholinesterase inhibitor, which means that it stops an enzyme from breaking down acetylcholine which results in increases in acetylcholine. Acetylcholine is known as the learning neurotransmitter, so it is vital to a healthy, functioning brain.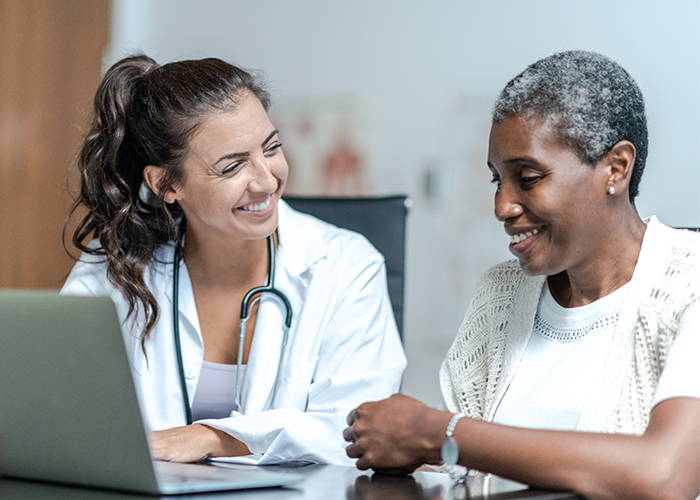 As you age, your ability to quickly process and recall information isn't as good as it used to be. This can impact your daily life and interfere with your normal activities. Procera AVH® contains three highly researched and top-performing brain performance enhancers that have stood the test of time. The quantities of the three Procera AVH ingredients when combined, offer synergistic benefits for brain health and cognitive function. Procera AVH's published study conducted at the Swinburne Institute can be found
here
.