Need Some Recommendations?
Try One of Our Best Selling Products.
✔ 30-Day Money Back Guarantee
WHY YOU SHOULD TRUST PROCERA
Established in 2005, Procera has become a leading cognitive health brand, developing and innovating a line of products specifically designed to support brain health. Our doctor-developed formulas, customer first philosophy and pioneering leadership have helped millions of people nationwide to optimize the health of their brain.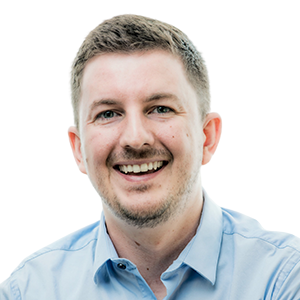 Doctor Formulated Products

Dr. Shawn Watson, is a PhD. Neuro Scientist who is dedicated to finding solutions for brain aging.
Dr. Watson is the genius behind our latest brain health formula, NeuroGenius. A breakthrough, multitargeted solution that helps strengthen the repair cycle of fatty tissue in the brain. Resulting in an average improvement of 25% in six key cognitive functions which include: reaction time, spatial memory, decision making, learning, and emotional intelligence.
What Our Customers Have to Say


I feel like it's important to do what we can to keep ourselves healthy and sharp, this is why I eat right and why I take vitamins. This stuff has made a difference in how I feel when it comes to my mental state. My crossword puzzles and suduko are taking less time and I just feel foggy in the early morning and late night. I highly recommend Procera and I will be ordering it again!
Susan T. – Amazon Customer

Improved my aviation test scores

Used this product in an attempt to improve my scores for the Naval Aviation Selection Test Battery (ASTB). This exam includes a multitude of quick response reaction-based assessments. After consuming the pills for about 3 months my scores jumped up about 20 percentile points. I would highly recommend this for anyone who's is serious about major reaction time improvement.
Mark W. – NeuroGenius Customer


Procera Mood has CHANGED our life. My husband has an amazing heart but his brain seems to be imbalanced to align with that amazing heart. This supplement changes EVERYTHING. He is a better husband and a better father when he takes this. He is at peace and things that normally irritate him, he deals with much easier when on Procera Mood.
Kate H. – Procera Mood Customer