I love the combination of ingredients in this formula! I've spent a lot of money buying separate bottles, but now that I've found a dose that contains just the right amount of everything I take, count me in!

I bought this for my husband, it was recommended to him by an expert nutritionist. He had amazing results from it, that he noticed very quickly. We were very excited to find this product that has so many great mood stabilizing supplements and quality versions of non synthetic vitamins.

I have been taking these for a few years now and they are fantastic! Would highly recommend for women going through menopause that are looking for healthy, natural alternatives to taking drugs during this process.

So I've been taking this supplement for about a week now. I find that it is already helping me to be less anxious and have a more calming feeling each day. It does not upset my stomach like some supps do and I am very pleased with my purchase. Would buy again 😊 High quality for an affordable price.

I'M A WHOLE NEW PERSON AFTER TAKING THIS
I have a 3 year old, a 2 year old and I'm pregnant. I've been suffering from low energy and I'm often tired. My OB said it was ok for me to try this. I tried it and I feel like a whole new person. I have motivation and energy during the day. I feel more positive and calm. I am less irritable. I sleep better at night and I feel I tolerate less sleep better. I am so thankful I found this product and would recommend it to anyone.

This helps my wife get through her work day and still feel productive by the end of the day. I would recommend this if you have high cortisol levels. My mom can not take this because it won't react well if you have joint inflammation. Seems to work Great for stress.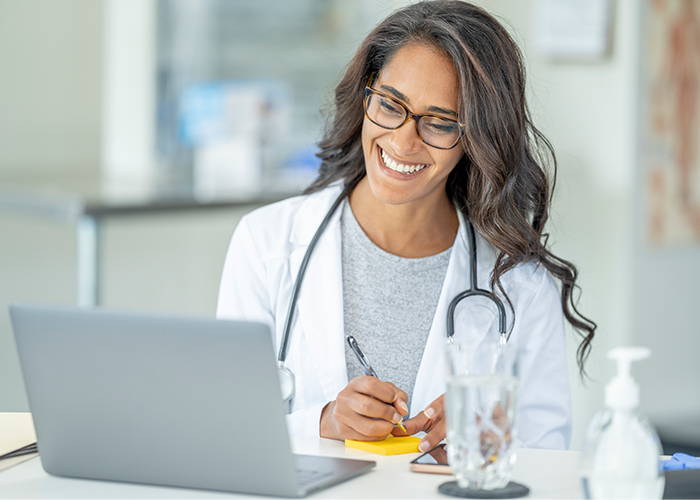 Our research shows that emotional stability and cognitive health are linked. Nearly one third of people that struggle with memory issues also struggle with mood issues. Many report that they experience a range of mood issues from low energy to high stress and anxiety... often within the same day. Procera Mood Balance® is formulated with ingredients that address traditional mood issues and cognitive function. These plant-based ingredients, vitamins and minerals have been clinically studied and shown to boost the body's resistance to stress and promote a happy, positive outlook. Who wouldn't want that!