Procera Mood has been specially formulated to stabilize your mood while boosting your brain function. It's natural herbal ingredients, B-Vitamins and Zembrin® gives your body energy, calm and focus.
Emotional stability and cognitive health go hand in hand.

Procera Mood has been specially formulated to stabilize your mood while boosting your brain function. It's natural herbal ingredients, B-Vitamins and Zembrin® gives your body energy, calm and focus.
When it comes to mood, it's all about the little things: a smile from a friend or an encouraging text. Sometimes tiny events can mean the difference between a good day and a really hard day. Our Procera Mood formula is specially designed to keep you feeling great. It's the added boost when you need it most.
Our Mood formula contains three adaptogenic herbs that work like a thermostat, sensing changes and fluctuations in the body's equilibrium and normalizing those imbalances. Our blend of B-Vitamins and Zembrin® helps shore up nutritional deficiencies and keep your brain functioning at it's very best.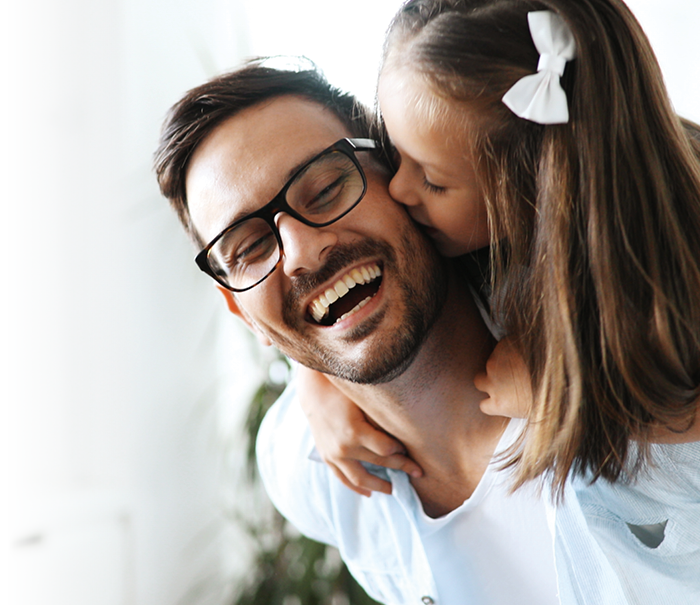 Procera Mood supports a feeling of calmness and emotional well-being. It helps to stabilize and balance your mood and is designed to work quickly so that you get the support you need.

Why We Created Procera Mood:

Why We Created Procera Mood:You Asked For It, We Answered—Right now mood-related pharmaceuticals are more prescribed than ever before. The federal government estimates that every 1 in 10 Americans take prescription medication to help balance their mood. Through our clinical research, we learned that people who struggle with traditional brain health issues also tend to struggle with mood-related imbalances as well as sleep issues. A lot of people are concerned–and rightfully so–that these prescription medications can have negative and unhealthy side effects. Therefore, many of our customers asked for a natural alternative to the pharmaceutical path—Procera Mood is our response to their demand.
Our customer feedback showed that people wanted a fast-acting, natural supplement that is backed by research, would help boost mood, and also promote a consistent sense of calm and emotional relaxation. We took all of these factors into account when we developed our Mood formula to ensure it encompassed all of these requests. Procera Mood active ingredients include natural herbs from Ashwagandha, Rhodiola rosea and American Ginseng. It also contains Zembrin (a clinically-studied ingredient), B-Vitamin complex as well as Magnesium and L-Theanine.
Procera Mood is a combination designed for maximum effectiveness. The result is a formula that supports a more balanced and positive attitude and a feeling of calmness and resiliency when confronting life's challenges.

Common Supplement Results:

Customers report positive results in as little as a few hours. When used consistently for 2 or more weeks, a more consistently balanced, happy, and calm mood is experienced.*

Take 2 capsules every morning with food.

The root of this small evergreen shrub is primarily recognized for its adaptogenic properties, meaning it naturally increases the body's resistance to physical and emotional stress.

Derived from the ginseng plant root, this herb has many health benefits including mood-boosting, immunity and cognition.

Through clinical studies, Rhodiola rosea has been shown to stimulate serotonin and dopamine activity. Serotonin has been shown to be a key neurotransmitter linked to mood, happiness, and positive outlook.

Is an amino acid that is found in green tea. It is best known for inducing calming while simultaneously improving alertness.

A patented extract from the Sceletium tortuosum plant, Zembrin® is naturally sourced in South Africa. Zembrin® has been used for over 300 years to support mood and cognitive function. Zembrin® received self-affirmed GRAS approval in the USA and the seal of approval by the South African San Council.

The five B-vitamins included in Procera Mood are: Vitamin B2 (riboflavin), Vitamin B6 (pyridoxine), Vitamin B12 (cobalamin), Vitamin B3 (niacinamide) and 5-MTHF (folate). Provided in high-grade, coenzyme forms, these vitamins provide many foundational benefits for the brain and body.

Is one of 24 micronutrients we need for survival. Found in meat, egg and legume products, Zinc is very important for the functioning of the enzyme, hormone and immune systems. Zinc deficiencies have been linked to mood imbalances.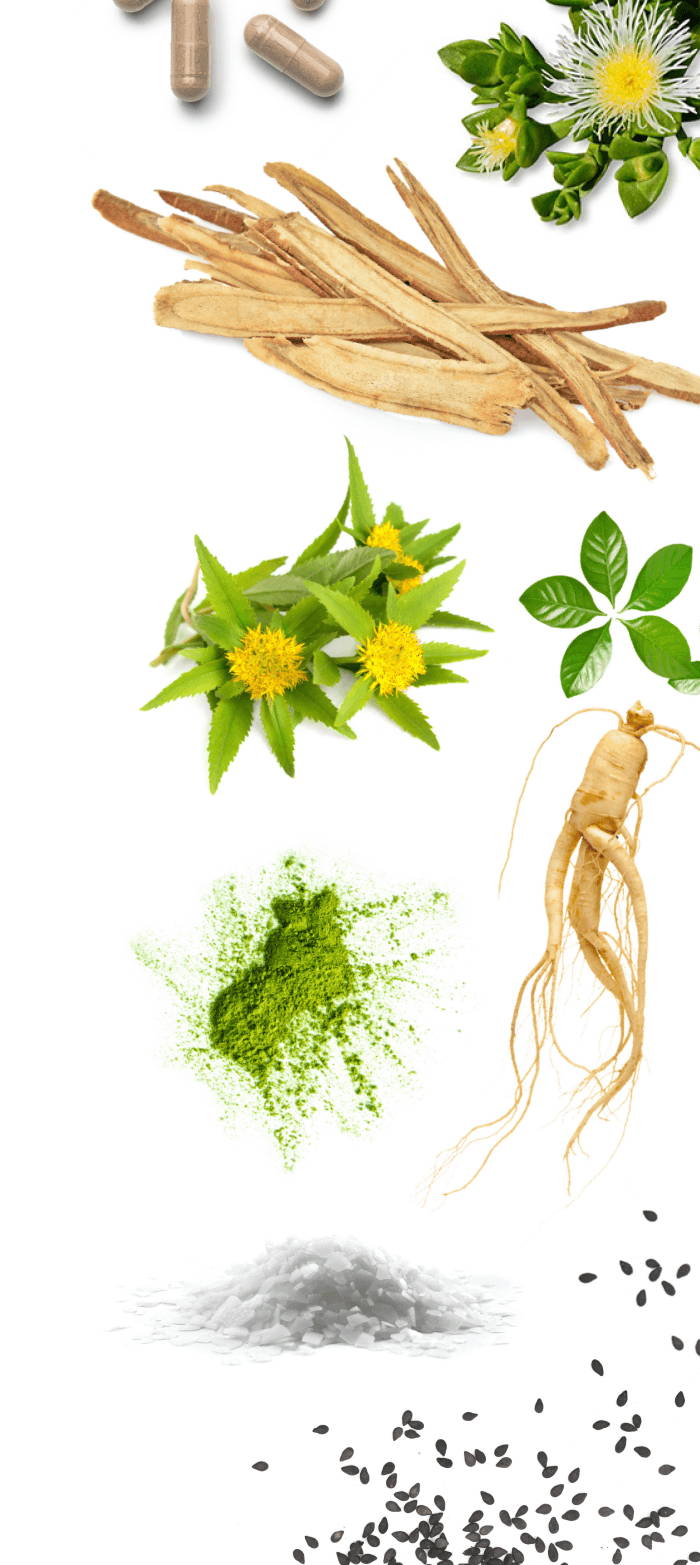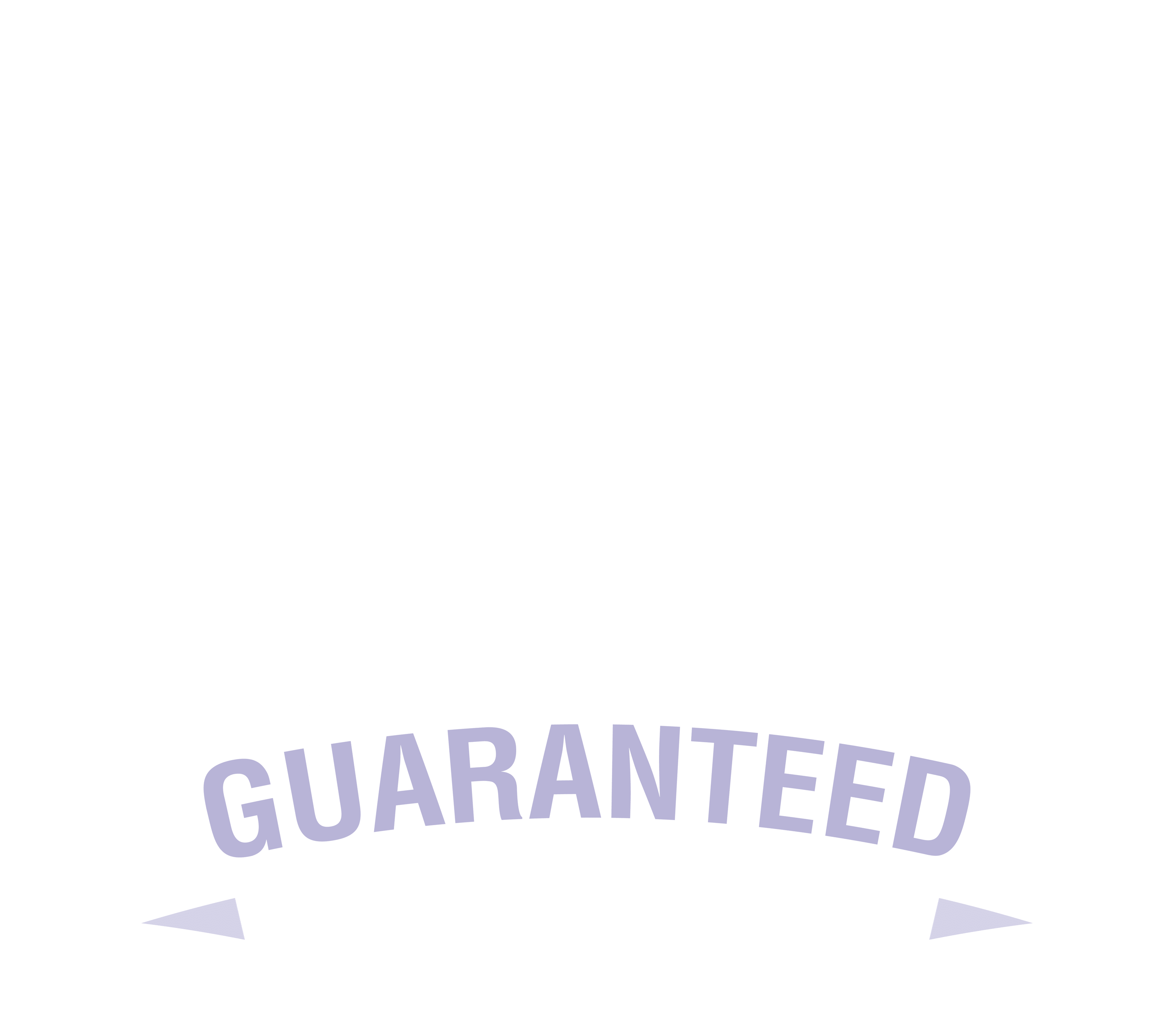 If for whatever reason you're unsatisfied with your Procera Mood supplements, for up to 30 days after shipment, return any unopened products and we'll give you a full refund for the purchase price of your items.*

*Shipping & handling excluded. Partial returns will be prorated.

Other Items You May Be Interested In...