SO FAR NO NEGATIVE SIDE EFFECTS
Got these for my husband because he is still working during the Covid thing. He hasn't complained about any negative effects or issues with taking them! So far he hasn't gotten sick either so that's a plus. I started taking them too with no issues, but I will continue to use emergen-c and let him have the better stuff.

I like this product because it makes it much easier to take my supplements in the morning. I used to take vitamin B12, D3, C, and Zinc all separately, but PROCERA has these vitamins condensed into just 2 capsules.

I would Recommend this product to anyone it is easy to swallow it doesn't have a nasty aftertaste it is for a complete immune lung and brain some support it is very good for lung health I've taken it for a week now and my mind and body just feel good ! Totally recommend these pills.

I have been taking this supplement for about 8 days now and I can already start to notice a slight difference in my energy level. It's not a huge jolt like drinking an energy drink but more of a subtle change. I will continue to take the supplement and hopefully it will help with my immune system as well especially with the dangerous Covid virus going around.

GOOD FOR ENERGY AND HANGOVERS
I definitely notice a bump in energy and mood taking these. I have hypothyroidism and sleep problems, so I'm usually pretty tired during the day. These help me to be more motivated. Also, they aren't advertised for this, but I did notice they help with hangovers too. Drank a bit too much wine a couple different times and I didn't get a hangover like I usually have in the past.

I was excited about this product because I thought with the high amount of vitamin b-12, I would get an energy boost. Unfortunately, I did not. I suppose I have to blame that on the medication I take. Looking at other ingredients in the product, I am hoping for detoxification and immune support. The product does have quite a few antioxidants making it a possibility it will also be a good anti-inflammatory supplement. I just started using the product so I don't know how well it works. I suppose time will tell.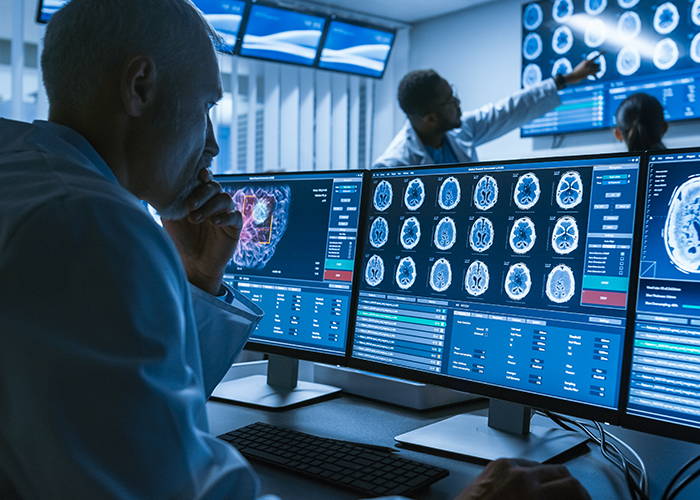 Environmental toxins are all around us, from the food we eat, water we drink and everyday products we use... Regular exposure to toxins can cause damage to our cells, negatively impacting our body and brain health. This damage is done by free radicals and environmental toxins from sources such as air pollution or heavy metals. When low levels of free radicals and/or heavy metals are present, our body is normally able to bind them up with antioxidants we either make in our cells (glutathione) or get from our diet (such as vitamins A, C, and E or polyphenols). If we do not have enough antioxidants present to bind all the toxins in our body, then damage is done to our cells. This damage can result in health issues such as brain fog, fatigue, digestive discomfort or a weakened respiratory and immune system. For these reasons, regular antioxidant protection and detoxification is extremely important to the health of key organs such as your brain and lungs.