Serotonin has been shown to be a key neurotransmitter linked to mood, happiness, and positive outlook. Combining the raw building block of serotonin, 5-HTP with a converting catalyst, Vitamin B6, Procera Sleep® optimize serotonin levels.

I have struggled with sleep issues for quite some time. Menopause. Stress, etc. This is the first product (and there have been many) that not only makes me fall asleep, but makes me sleep for a full night. Better still, I don't wake up tired. I only use one at the time. So I suggest you might want to consider doing the same.

I work at Vitamin shoppe and this is by far the best sleep product I've ever tried. It has really helped me sleep through the night but also not wake up feeling more tired. It's a great product. I would definitely recommend trying it!

This really works! Usually sleep supplements take me a few nights to notice the effects. The first night I took this I couldn't keep my eyes open after about 45 mins! Woke up feeling clear, no grogginess.

FINALLY A GOOD NIGHTS SLEEP
This really works. My husband was an insomniac until we go this. We had tried everything. Now he takes 2 of these a night and he us finally sleeping. Give it a try.

NOT GOING WITHOUT EVER AGAIN
Insomnia sucks, and time after time, as soon as I get back on Procera Sleep, its over. This time, I'll not go forward without it.
Made With Natural Ingredients and an Optimized Dose of Melatonin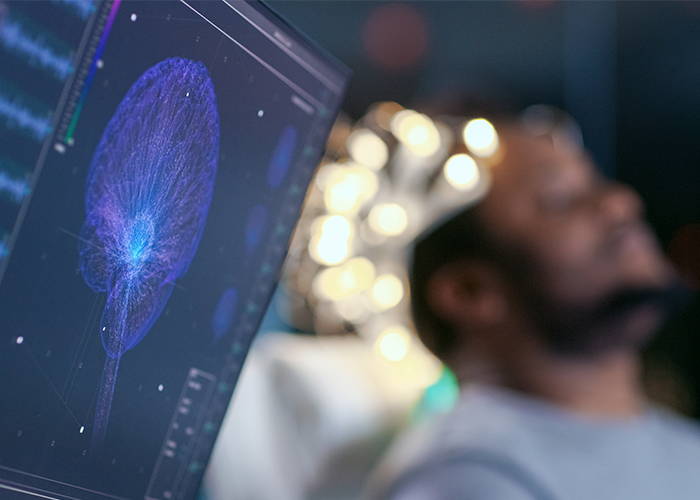 Restorative sleep is when the body completes all 5 stages of sleep which allows the brain and body to repair, heal and grow. Comprised of high-quality, clinically studied ingredients, Procera Sleep® provides the perfect blend of magnesium, lemon balm, valerian, hops, L-theanine, 5-HTP and melatonin to help you foster a pattern of high quality, uninterrupted, restorative sleep. As a brain health company, we always consider the long-term impact of an ingredient on overall brain function, which is why we formulated Procera Sleep® with natural herbs and low dose melatonin. Clinical studies show that too much melatonin can actually amplify ongoing sleep disturbances by disrupting healthy circadian rhythms. Procera Sleep contains 3 mg of melatonin which has been shown through clinical research to help you fall asleep, stay asleep and wake up refreshed.