Experience fully restorative, uninterrupted sleep and wake up feeling energized and refreshed every morning.
Comprised of high-quality, clinically studied ingredients, Procera Sleep provides the perfect blend of 5-HTP, Melatonin, L-Theanine, Hops, Valerian, Magnesium and Vitamin B-6 to help you foster a higher quality of sleep.
We all know a great night's rest is the key to a more enjoyable and productive day. However, the idea of quality sleep for some may feel impossible to come by. The good news is—it doesn't have to be.

There are many things that can affect how you sleep, both internal and external such as; mood imbalances or mental stress, the food we eat, our sleep environment, and even the medications we take—just to name a few.
Sleep is an important time for recovery, repair and restoration of the body and mind. While you sleep your body absorbs important nutrients, rests, and mentally resets for the next day. While it's possible to go without the appropriate amount of sleep for a short period of time, extended periods can have a serious impact on our brain and body.
Procera sleep was developed to be an effective, non-addictive natural sleep aid that helps you get to sleep faster, keeps you asleep for a full sleep cycle, and helps you wake up feeling energized, refreshed and ready to take each new day by storm.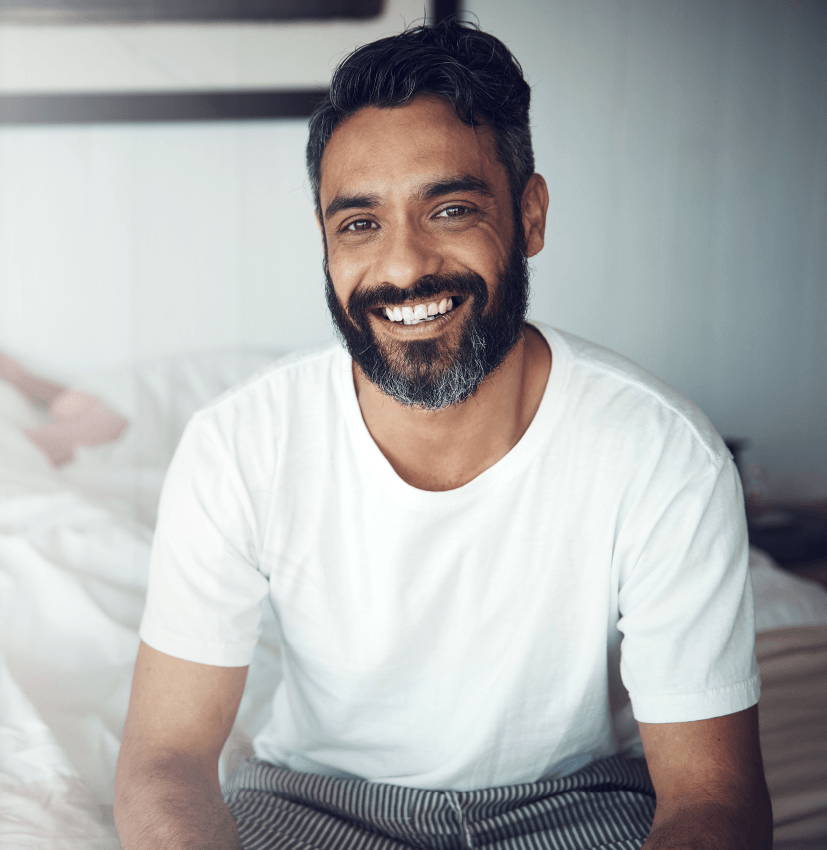 Procera Sleep was designed to address the growing need among consumers for an effective, non-addictive and natural sleep aid.

Why We Created Procera Sleep:

Through our research and customers feedback, we discovered that sleep issues are on the rise in the U.S. In fact, Dr. Mehmet Oz states that "sleep is the most under-appreciated health crisis in America." 60% of Americans have some kind of sleep problem, according to the American Academy of Sleep Medicine. This includes insomnia, both short-term and chronic. Many people who get 8 hours of rest complain that they wake up feeling unrefreshed and tired. This trend is serious. The long-term effects of an insomnia disorder can be very damaging, as our bodies require periods of deep sleep to perform maintenance and to replenish necessary neurotransmitters.
Procera Sleep was designed to address this concern. We set out to make a supplement that would both calm the mind and support quality, restorative rest. To achieve this, we created a blend that combines the most effective, well-researched ingredients to promote sleep. These include Valerian Extract, 5-HTP, Melatonin, Magnesium, L-Theanine, and more. These components work in concert to both reduce stress and help you re-establish a healthy sleep pattern.
Our customer feedback also indicated that people wanted a sleep aid that would be non-habit forming and wouldn't leave them feeling groggy. We tailored Procera Sleep to their requests. Unlike many sleep products, Procera Sleep is non-addictive and designed to help you wake up feeling refreshed.

Common Supplement Results:

Customers report positive results in a single serving of Procera Sleep. When used consistently for 2 or more weeks, a more balanced, sleep pattern is experienced.*

Take 2 capsules 30 min - 1 hour before desired sleep time.

Often called the "relaxation mineral," magnesium works in assisting the brain to relax when it is time for the body to sleep. Found mostly in the bones, brain and muscles, magnesium helps to stabilize membranes and helps muscles to relax.

Valerian root extract is a natural herb that has been used since the 1800's for its sleep-inducing and calming benefits. Valerian helps support the signaling of one of the main sedative neurotransmitters, gamma-aminobutyric acid (GABA). Valerian extract reduces the amount of time for the body to take to enter into a deep sleep.

Hops extract supports relaxation and calmness. It possesses powerful sedative properties including calming and sleep-promoting effects. Hops extract helps to decrease nocturnal activity in the circadian activity rhythm.

This amino acid promotes a relaxing effect on the mind and has a direct effect on the brain by increasing brain alpha-wave activity, which is critical to getting asleep and staying asleep.

5-Hydroxytryptophan (5-HTP)

5-HTP is a naturally occurring substance derived from the seed pods of Griffonia simplicifolia – a powerful mood enhancer. When ingested, 5-HTP converts directly into serotonin in the brain, which can help to re-establish healthy sleep patterns over time.

Melatonin is a neurohormone secreted by the pineal gland in the brain and it is well known for causing and regulating sleep. Melatonin is used as a supplement to normalize abnormal sleep patterns. Procera sleep contains the clinical dose of 1mg of Melatonin, which is substantially less than other sleep aides, resulting in a better quality night of sleep.

Vitamin B-6 is required for the synthesis of a number of neurotransmitters such as serotonin, dopamine, GABA, epinephrine, and norepinephrine. The coenzyme form of B-6 supports relief from stress, sleeplessness, and restlessness and is 10 times more effective than other forms of B-6.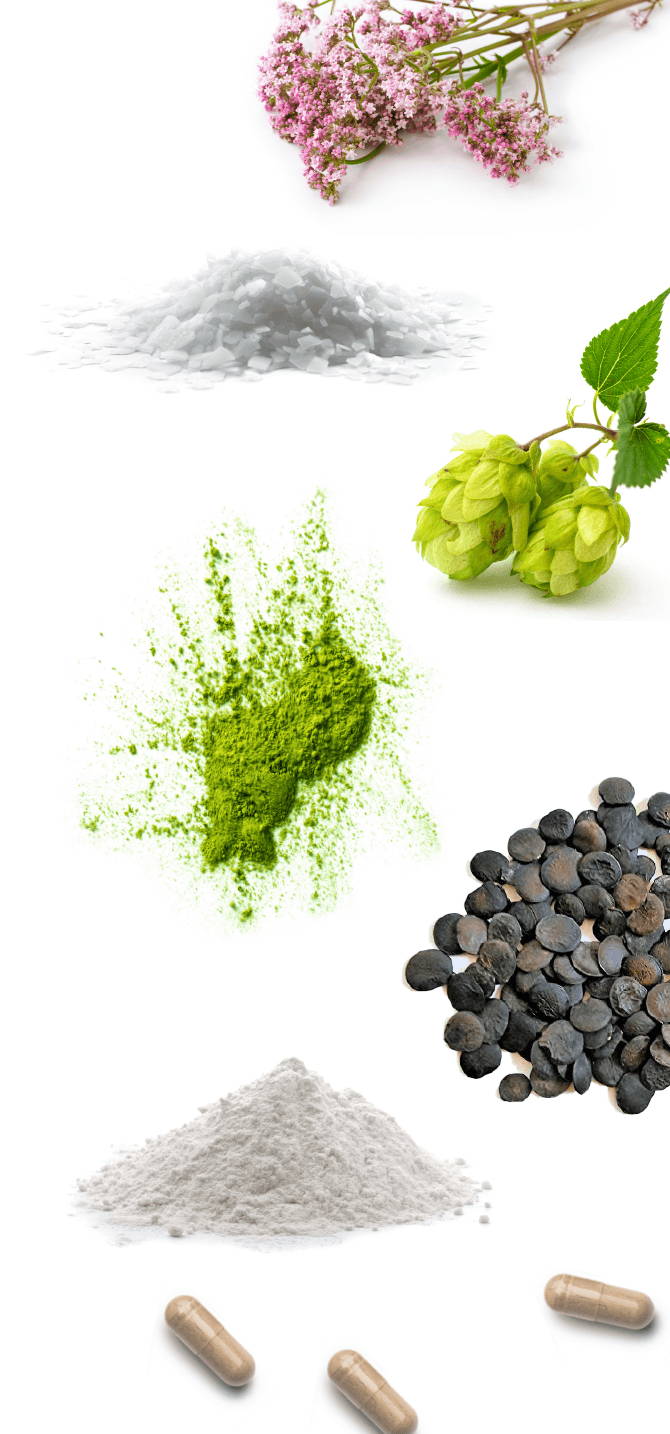 100% Satisfaction Guarantee

If for whatever reason you're unsatisfied with your Procera Sleep supplements, for up to 30 days after shipment, return any unopened products and we'll give you a full refund for the purchase price of your items.*

*Shipping & handling excluded. Partial returns will be prorated.

Other Items You May Be Interested In...