IMPROVED MY AVIATION TEST SCORES
Used this product in an attempt to improve my scores for the Naval Aviation Selection Test Battery (ASTB). This exam includes a multitude of quick response reaction-based assessments. After consuming the pills for about 3 months my scores jumped up about 20 percentile points. I would highly recommend this for anyone who's is serious about major reaction time improvement.

BETTER SHORT AND LONG TERM MEMORY RETENTION
I've been taking NeuroGenius for just over a week now and have noticed that I have better memory retention. I can remember names better, I can recall the days events more clearly at work. Defiantly got the results I was looking for.

DEFINITELY HELPS ME WITH MEMORY
I take 2 capsules in the morning before work every day. Since I have been taking this for the last week, I definitely find myself remembering meetings, emails, and tasks much better than previously. I will continue to take this daily and see if I notice more changes. Definitely recommend!

I feel like it's important to do what we can to keep ourselves healthy and sharp, this is why I eat right and why I take vitamins. This stuff has made a difference in how I feel when it comes to my mental state. My crossword puzzles and suduko are taking less time and I just feel foggy in the early morning and late night. I highly recommend Prevagen and I will be ordering it again!

REALLY CAN SEE IMPROVEMENTS
I've been taking NeuroGenius for about a week and can really notice the improvements. My concentration and focus has dramatically increased. I've noticed that my reaction time has been a lot faster than usual as well. The pills don't have a funny taste to them and are really easy to swallow!

GREAT PRODUCT. WORKS AS DESCRIBED
Really helps me stay focused at work. They are easy to swallow and don't have a bad taste. A friend recommended these and I will definitely buy them again !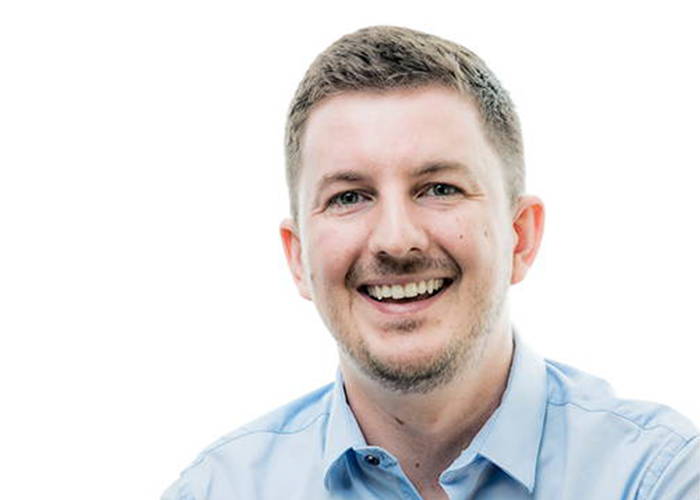 Developed and clinically studied by Dr. Shawn Watson, PhD, Procera NeuroGenius is a breakthrough supplement that boosts six key cognitive functions. Dr. Watson's research pinpoints a specific enzymatic process through which cells are damaged, impacting the functionality of the brain. The good news is the brain has a natural repair cycle and with the help of Procera NeuroGenius, the essential fats can be constantly repaired and restored. Procera NeuroGenius is a breakthrough, multi-targeted solution that helps shore up (strengthen) the fat repair cycle, resulting in improvements to cognitive functions.