3-In-1 Complete Brain Supplement

Find Complete Balance In Your Daily Routine With A Sharper Memory, Consistent Flow Of Energy And A Happier, More Stabilized Mood.
Whether you're a baby boomer, or active senior — optimizing your brain health is the key to living a happier and healthier life.
Though you may not realize it, your brain is an extremely demanding organ. It requires a healthy diet, exercise, proper hydration and supplementation to function optimally. When your brain doesn't get the key nutrients it needs, it can lead to an abundance of problems ranging from energy and focus issues to lack of productivity or motivation, restlessness, agitation, and other mood imbalances. These cognitive issues can negatively impact your quality of life, and even your interpersonal relationships.
Our Procera Advanced Brain formula is an all-encompassing brain health solution—sourced from the highest quality natural herbs, coenzyme vitamins and minerals. This unique formula is designed to optimize your mental performance, increase your energy and balance your mood. Giving you the tools you need to handle any challenge life throws your way.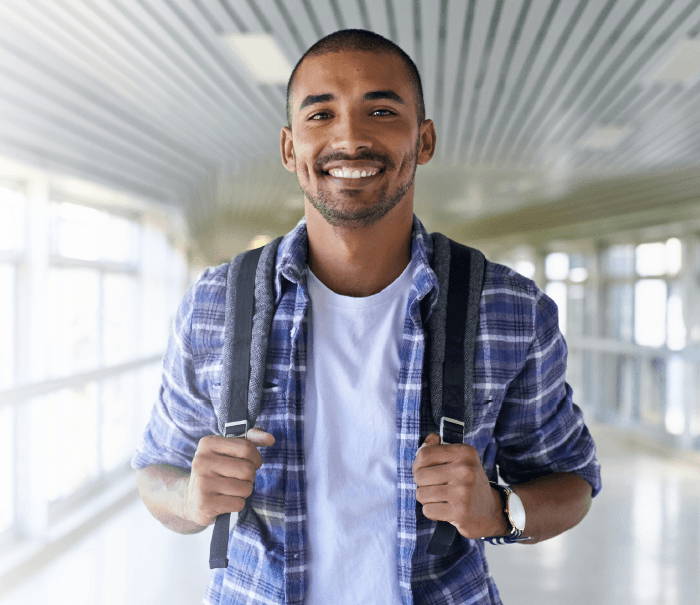 Procera Advanced Brain is a premium nutritional brain supplement that supports four key functions: memory, energy, mood and the foundational needs of your brain.

Why We Created Procera Advanced Brain:

Why We Created Procera Advanced Brain:Procera Advanced Brain was specially developed to address brain health on an all-encompassing level. Through our clinical research, and customer feedback—we learned that people who struggle with traditional brain health issues also tend to struggle with mood related imbalances and lack consistent energy. Many of our customers asked for a fast-acting product that captured all of these elements in one single supplement—Procera Advanced Brain is our response to their demand.
Procera Advanced brain was designed to address these concerns by supporting the performance, repair, restoration, and foundational needs of the brain in just two capsules per day. Advanced Brain contains clinically studied doses of Ginkgo biloba, Panax Ginseng, Phosphatidylserine (PS), Rhodiola rosea, Ashwagandha and B-Vitamins. Many of our customers report noticeable and positive results within the same day of use.
Advanced Brain is designed for maximum effectiveness. And the result is a formula that supports a more balanced and positive attitude, increased energy and optimal cognitive performance to help you feel and operate at your very best.

Common Supplement Results:

Customers report positive results in as little as a few hours. When used consistently for 2 or more weeks, many customers experience a boost in their mental performance as well as a more consistently balanced, relaxed and calm mood.*

Take 2 capsules every morning with food.

Our patented, plant-based standardized extracts promote the circulation of oxygen-rich blood to the brain and support the use within the brain, resulting in improved cognitive function.

PS is one of the key building blocks for the cells in the brain and is involved in the upkeep and restoration of nerve cell membranes. Many people have inadequate levels of PS and need additional supplementation.

The root of this small evergreen shrub is primarily recognized for its adaptogenic properties, meaning it naturally increases the body's resistance to physical and emotional stress.

Through clinical studies, Rhodiola rosea has been shown to stimulate serotonin and dopamine activity. Serotonin has been shown to be a key neurotransmitter linked to mood, happiness, and positive outlook.

Full B Vitamin complex including B1, B2, B3, B6, B12 and 5-MTHF (folate). Provided in high-grade, coenzyme forms, these vitamins provide many foundational benefits for the brain and body

Is one of 24 micronutrients we need for survival. Found in meat, egg and legume products, Zinc is very important for the functioning of the enzyme, hormone and immune systems. Zinc deficiencies have been linked to mood imbalances.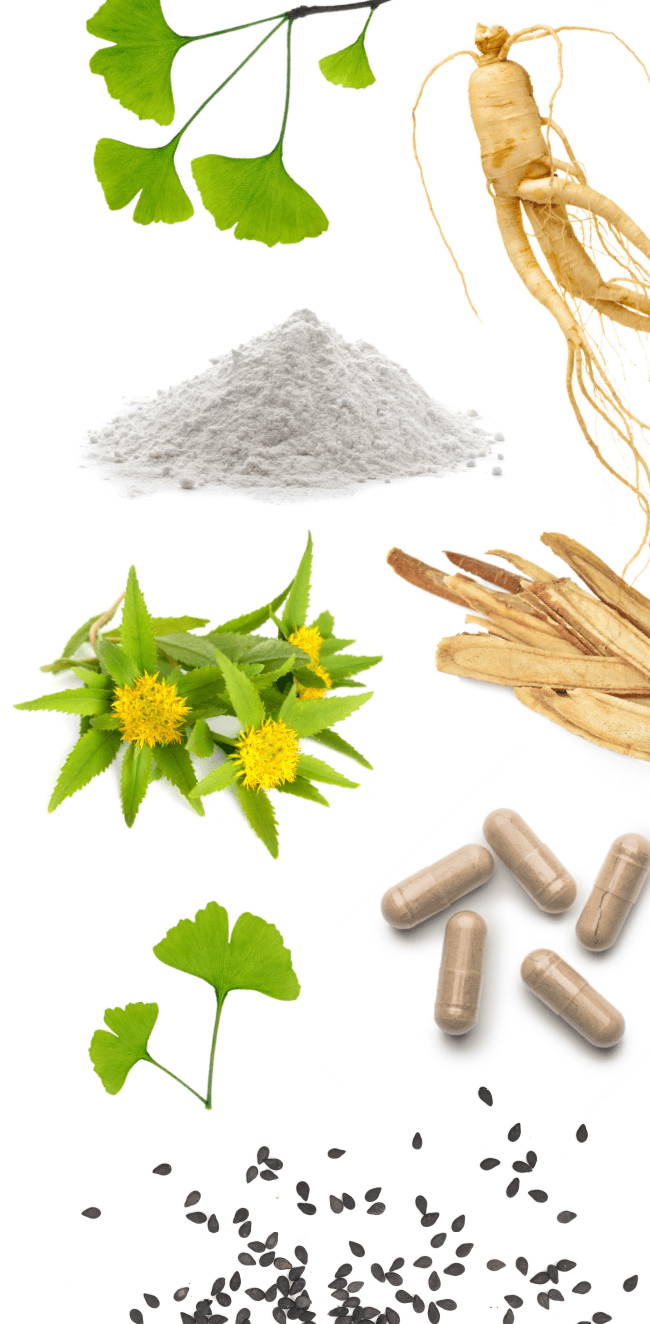 100% Satisfaction Guarantee

If for whatever reason you're unsatisfied with your Procera Advanced Brain supplements, for up to 30 days after shipment, return any unopened products and we'll give you a full refund for the purchase price of your items.*

*Shipping & handling excluded. Partial returns will be prorated.

Other Items You May Be Interested In...