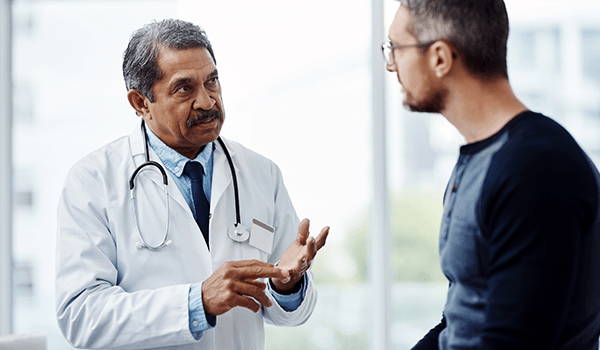 All of our products are doctor-formulated and backed by clinical research.
Our science and doctor partners have participated in thousands of clinical studies on brain health conducted by the top brain research organizations in the world.
Procera Health is utilizing this extensive research to formulate some of the best brain and health performance products available.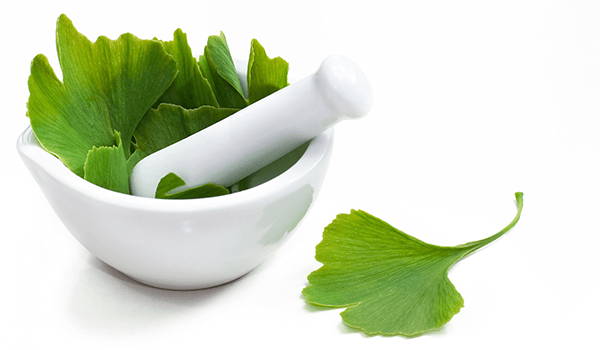 We don't take short cuts on the quality of the ingredients in our formulas, even if it makes our product more expensive to manufacture.
We only use the highest quality naturally-sourced ingredients available in the form shown to be most effective and safe.
Our products are gluten-free, GMO-free and free of artificial dyes and colors.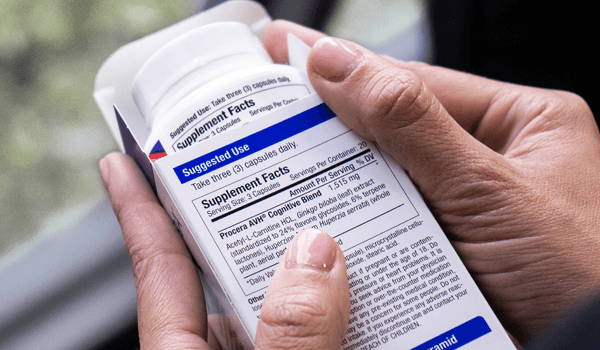 Our formulas always use the clinically studied amounts of each ingredient.
While other supplements might list the "right" ingredients on their labels, often they are in quantities too small to make a difference. This is referred to as "pixie-dusting," a practice we will never do.
You can be assured that if an active ingredient is listed on our label, it will be in a quantity clinically demonstrated to make a difference.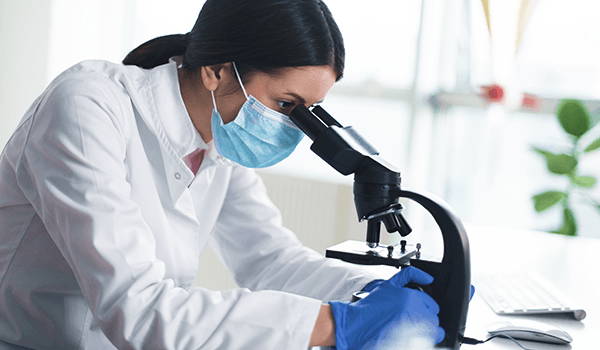 Product purity and label integrity are an absolute must for us.
We quality test our ingredients for impurities and label integrity both before and after manufacturing.
This means the ingredients in each container will be free of harmful contaminants and will match our label ingredients claim.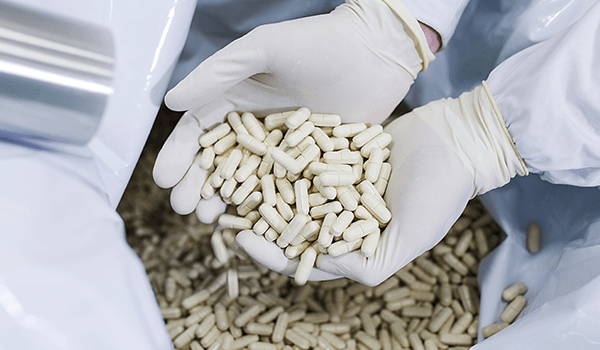 We only use the highest quality manufacturing processes available.
All of our products are manufactured in a National Science Foundation (NSF) certified, FDA audited and USDA licensed facility.
Every NSF certified facility must comply with strict standards and procedures from extensive product testing to material analyses to plant inspections.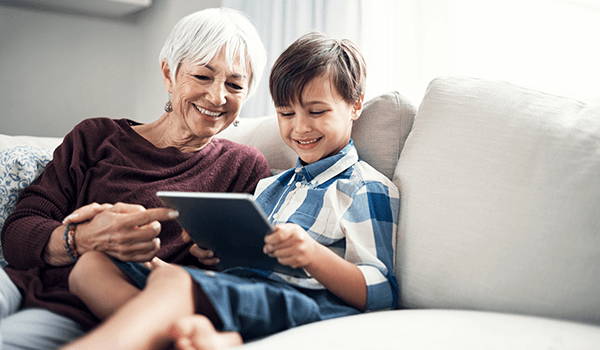 We're committed offering you the highest quality brain and health performance products on the market.
We want every customer to be fully satisfied with our products. To learn more about our return policy, click here. If you have any other questions or comments about our products please click here.