A PILL A DAY MAKES THE DISCOMFORT GO AWAY!
I recently had a baby about four months ago and have been experiencing discomfort due to lack of ability to use the restroom before, during and after pregnancy. This probiotic is wonderful for me! It has helped me clear my system and provides me with all the essential vitamins I need! I am so thankful for this, I personally never really liked pills but this is easy to take once a day!

I have fairly bad acid reflux and have used many different probiotics before. It was nice to find a probiotic that contained not only the standard cultures but it also includes zinc, echinacea, vitamin C & D. Very reasonable price for what these capsules contain. I have purchased other probiotics in the past that were over twice this price and didn't even include these other vitamins.
Would definitely recommend.

I never knew probiotics could help so much, I I digestive problems and since I started taking these my stomach feels great. I can eat any foods again, I have more energy and I feel great. I wish I would've found this product a long time ago.

I have tried a lot of probiotics, but I often don't stick with them because I don't see any effects. I started feeling better within a couple of days of these. I'm mostly vegetarian which unfortunately also comes with a lot of gas many times. Since I started these, I haven't had painful gas and the bathroom is a much more pleasant experience. My stomach is flatter and I feel peppier. I will definitely continue to take these.

QUICK AND EASY PROBIOTICS.
This was my first time buying Probiotics in capsule form. I usually get them in food products like sauerkraut, yogurt, kombucha, etc. These are good for when you want something more quick and easy, or if you want additional support, or don't like probiotic foods/drinks etc. I especially like that it has Echinacea herb, and that all the ingredients are non-gmo.

I recommend Procera Probiotics Immune Support. I have issues with heart burn and constipation. This helped both. I have not had to take a laxative or heart burn relief medication since taking Procera Probiotics Immune Support. The capsule is not large, and easy to swallow. I've had no negative effects. I will definitely be reordering!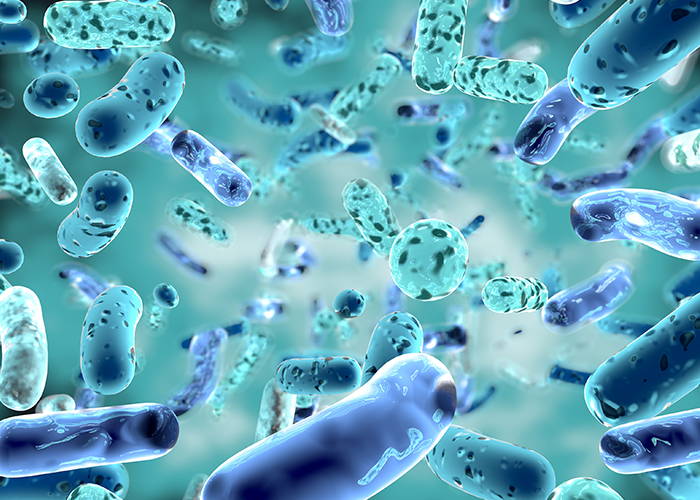 What does your digestive system have to do with brain & immune health? Your gut is home to trillions of bacteria and other microbes that directly communicate with your brain along the gut-brain axis, also known as the vagus nerve. Research shows that when the gut ecosystem is out of balance it can cause brain fog, mood imbalanced and a weakened immune system. Procera Probiotic has been carefully formulated with ingredients that are supported by clinical research.