Experience Optimal Brain & Body Wellness With Procera Essentials Omega-3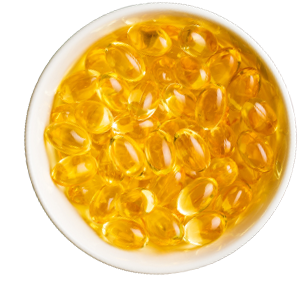 DHA is the most abundant Omega-3 fatty acid in the brain but is not created in great quantities within the body, so it must come from an external source. Eating at least two servings of fatty fish per week in combination with a daily Omega-3 dietary supplement ensures you are meeting your nutritional requirements. DHA is a key component of the developing brain and eyes and continues to support brain and eye function throughout one's lifetime. Supplementation with DHA later in life is especially important, as DHA provides structural support for cell membranes in both the brain and body.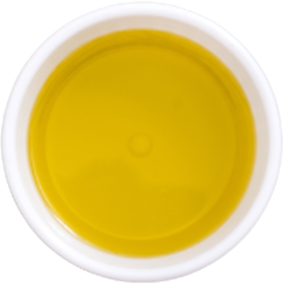 EPA is a potent antioxidant and may protect against the toxic effects of free radicals. Because it protects our genes and cell cycle, it can provide excellent support for a variety of organs and systems in the body, including heart, joints, brain, cardiovascular system and immune system. Some studies suggest that along with a healthy diet EPA can help to reduce triglyceride levels.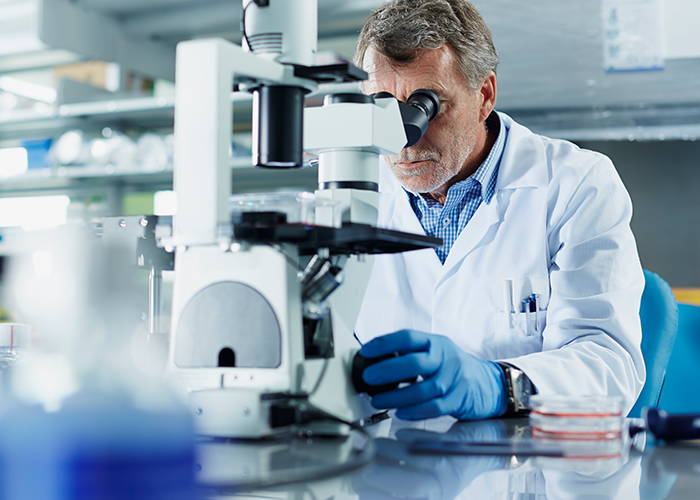 Most of the concentrated fish oils on the market today are not from clean sources of fish. Our product is sourced from cold water fish which are known to be very low mercury. Our manufacturing process further purifies the fish oil creating an effective, concentrated dose, which is free from concerning pollutants that contaminate the oceans. Most health professionals recommend 250–500 mg of EPA and DHA combined each day for healthy brain and body support. While many other omega-3 supplements can require up to 4 capsules per day in order to meet the 250-500 mg recommended dose, Procera Essentials Omega-3 supplement is a one-a-day, easily to swallow softgel capsule containing 600 mg of combined DHA & EPA per capsule, which exceeds the 250-500 mg daily recommendation. Our product is also made with patented deodorization and stabilization technology that eliminates any fishy smell or taste found in most omega-3 supplements.