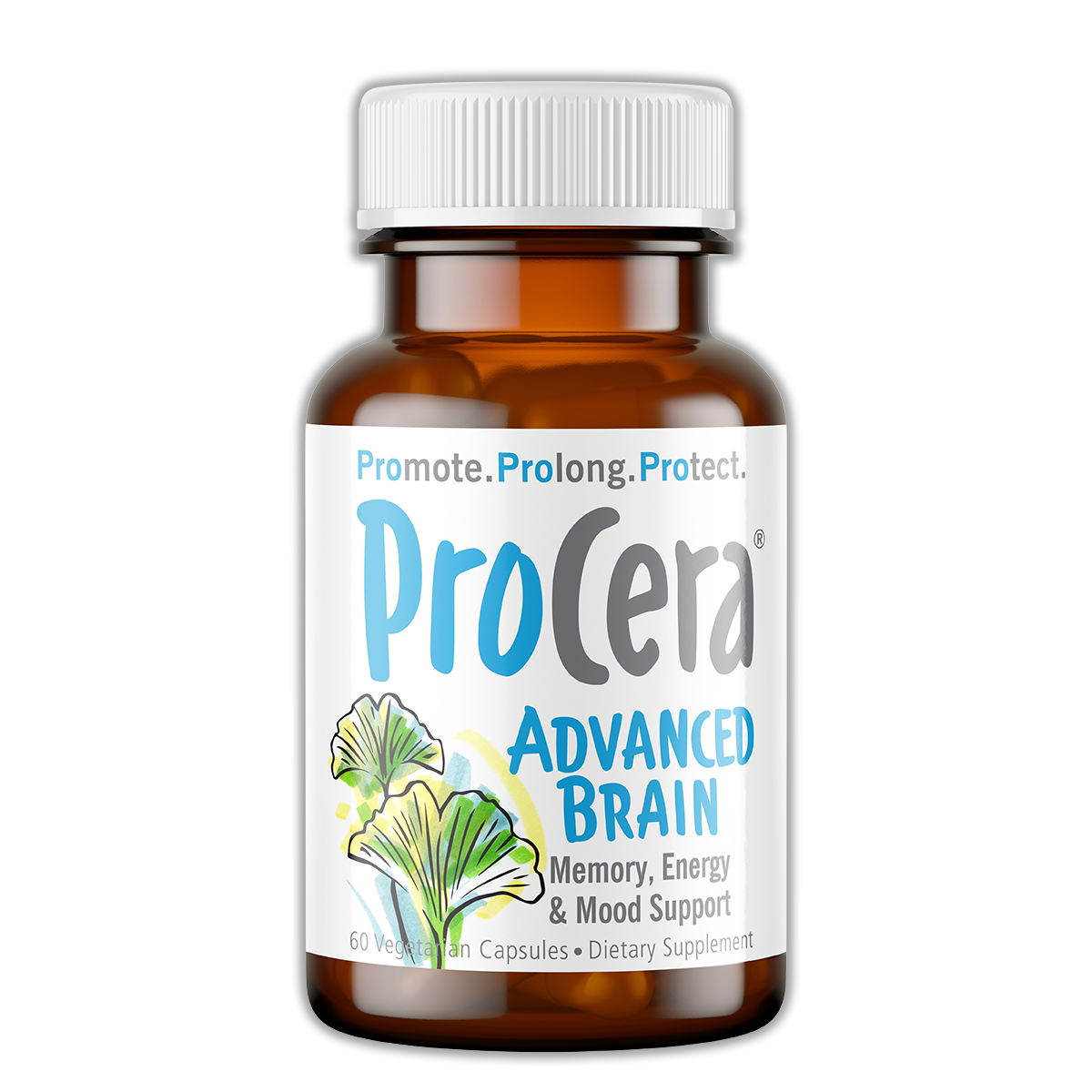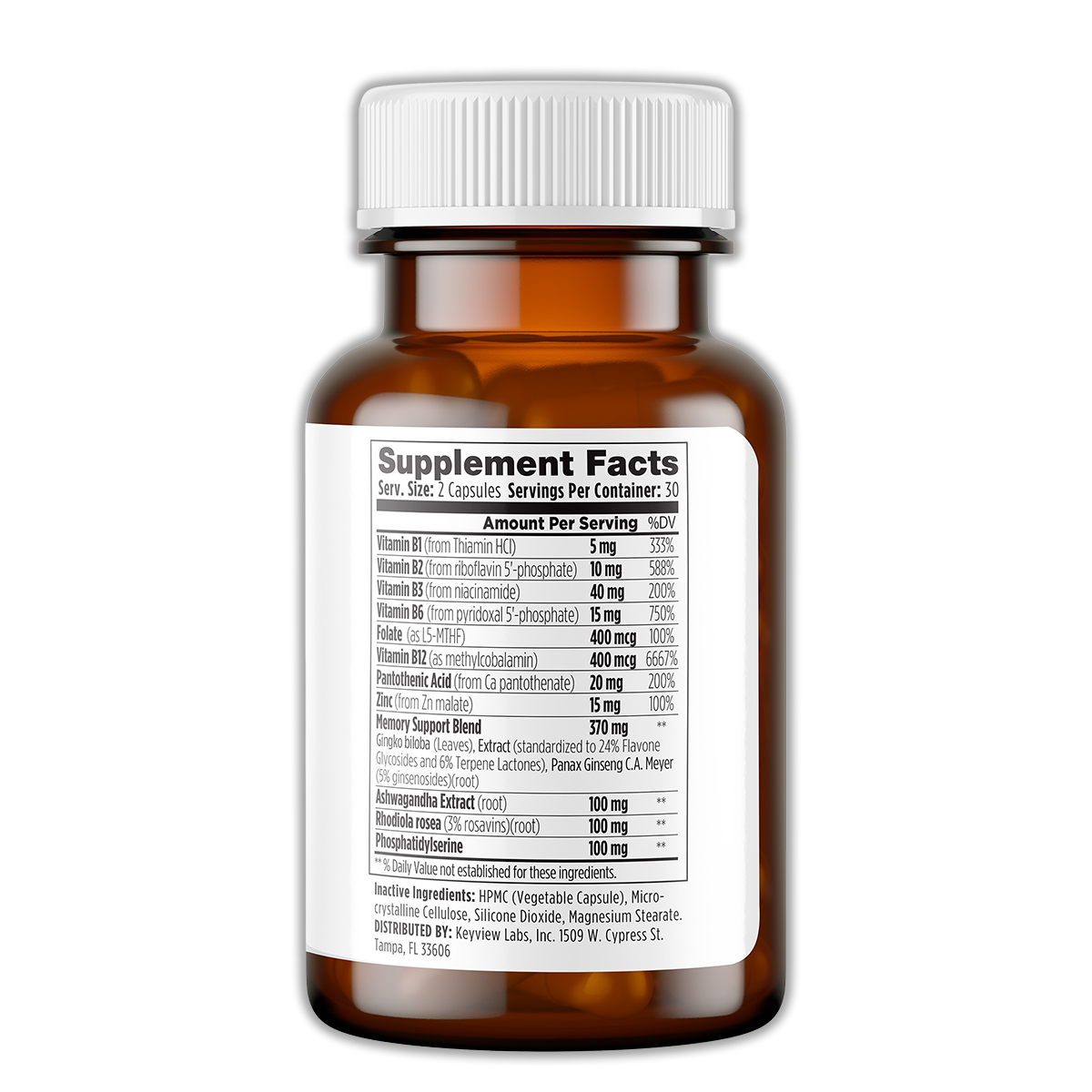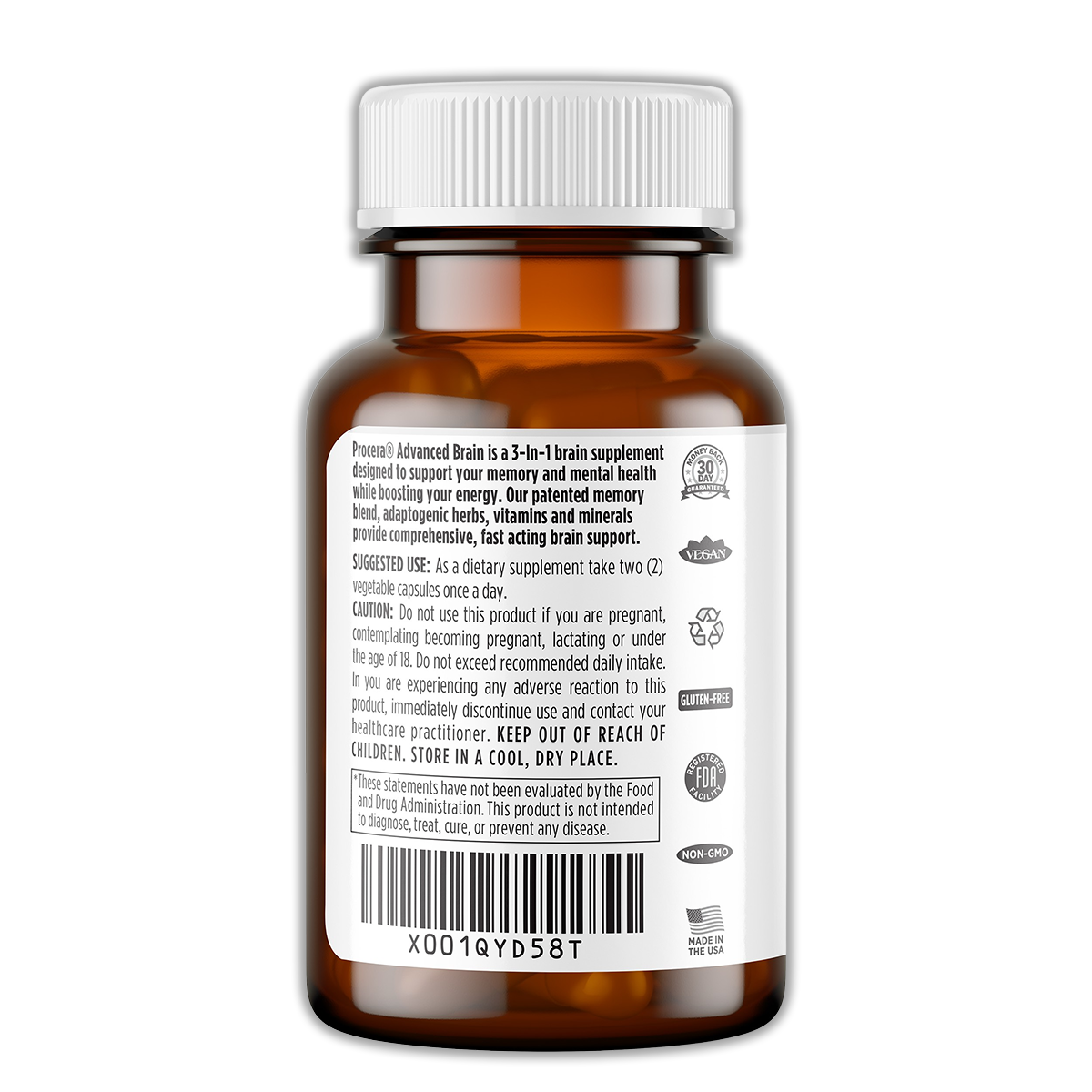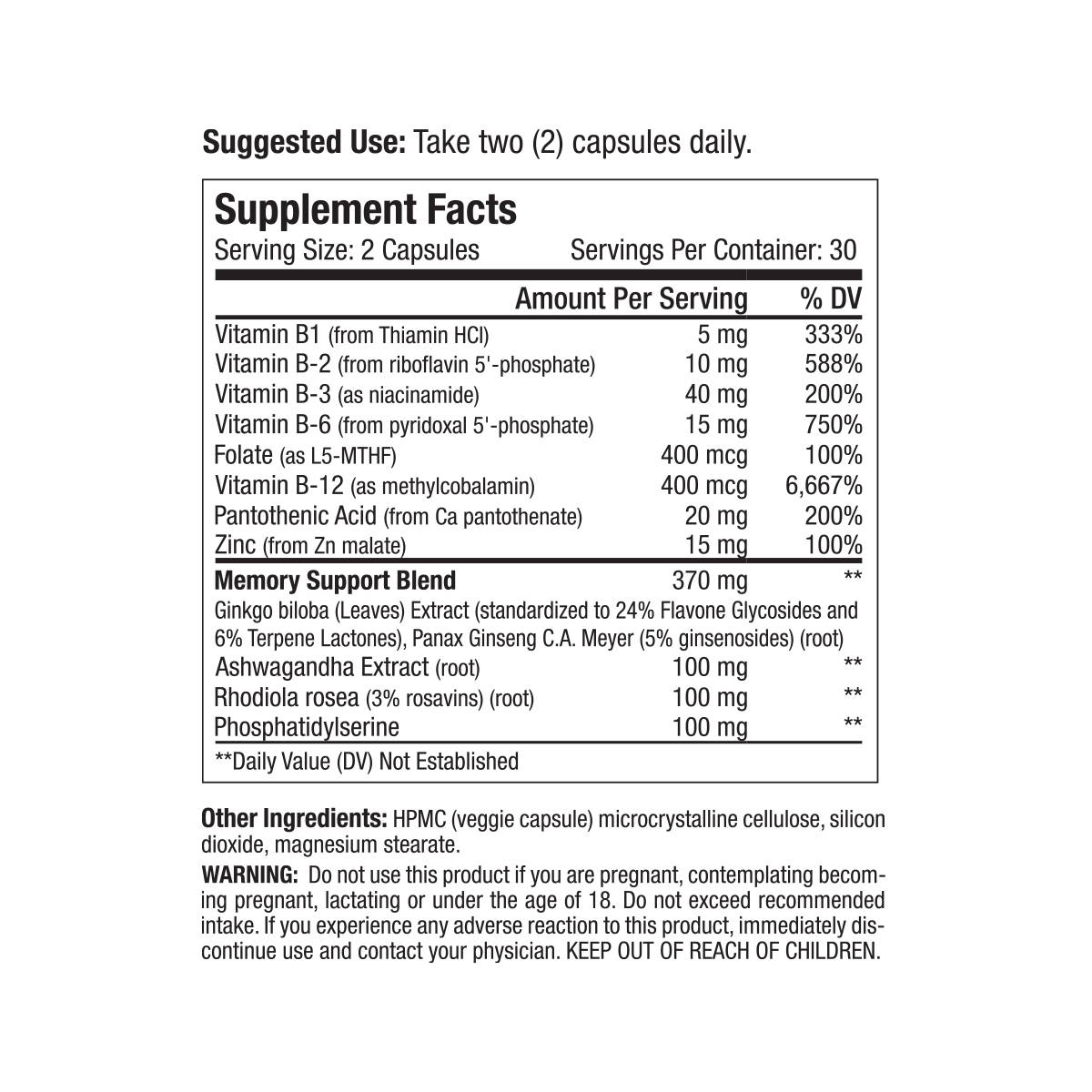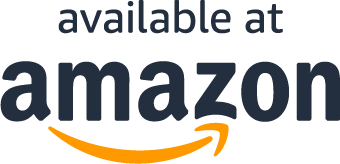 I have been using this everyday while studying for my certification. It really helps with memory and gives me energy and helps with mood. I got off on it in few days and I can tell the difference in my body. So I went back on it right away. I will continue using this product even if I reach my goal. I like the fact it's giving me energy which helps with fatigue at work.

EFFECTIVE AND CONSISTENT! LOVE IT!
This product simply works! Mental clarity, focus, memory for the entire day. It works when i need it too if i have a long work day ahead. Best brain health supplement i have tried, definitely recommend giving it a go!

Been taking this product for a few months now and have really started to notice an improvement in my memory recall. As I have aged, I have noticed myself forgetting names of aquaintances I have run into. Just in the last few days I have ran into people I don't see often and immediately panicked that I wouldn't recall their name only to have the name pop right up. Pretty excited!

I used the old formula years ago when I needed it. This was when Procera was getting started and people said it didn't work. I DID work for me back then. I needed Procera again and found it is now respected by others. All I can say is "ABOUT TIME !". I have been on this new formula 1.5 months and it has helped greatly. I am more calm, focused, and my memory has improved!

My new years resolution for 2018 is to stop drinking coffee and the most difficult part in doing so is the daily brain fog! This helped clear it up after the first couple days of use and makes everyday without my usually 3 (or more) cups of coffee bearable.

I buy this pills from GNC store. I'm a very satisfied customer. NO side effects!!! I will buy again from amazon. Because with prime the delivery is fast!!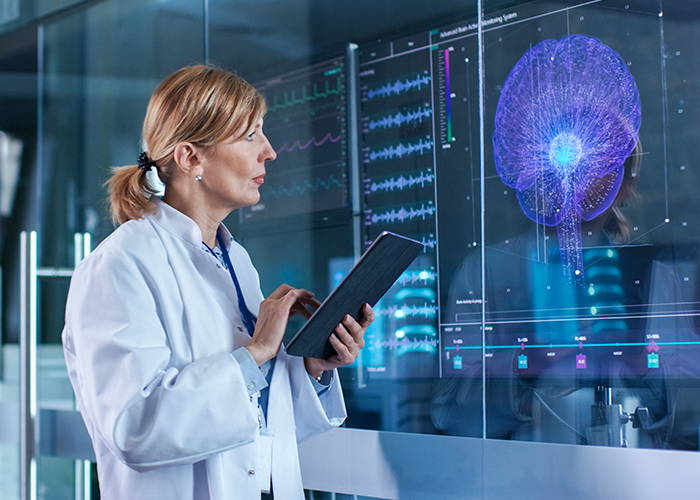 One of the most important things to understand is that your brain is complex. In order for your memory to work properly and your mood to be stable, you need comprehensive support that address the key areas of brain health - blood flow & circulation, neurotransmitter health, mood stabilization & energy. Procera Advanced Brain is simply the best brain supplement available. It is supported by our patented memory blend, over 100 ingredient clinical studies and has been formulated with full clinical doses.
Enter your details below to claim your coupon.